Jay Z x Barneys NYC

2013, multi-channel A/V installation.

Role: Conception (in collaboration with Joanie Lemercier), Creative direction, Film direction (in collaboration with David Terranova).
Music: Thomas Vaquié
Production: Barneys NYC
Coordination & project management: Juliette Bibasse, Julia Kaganskiy.
Logo & typeface designed by Sagmeister & Walsh.
Barneys NYC (Madison avenue flagship store), New-York, USA, Sept-Nov 2013.

▾
Jay Z + Barneys + New York + Sagmeister & Walsh sounds like the ultimate combo when someone asks you to work on a project - and this is what happened this time.
For Christmas 2013, the luxury store teamed up with Jay Z to create an exclusive and limited collection of clothes and accessories, designed by some top luxury labels including Balmain, Proenza Schouler, Lanvin or Rick Owens among others.

But Barneys wanted to go a step further, and this is how the idea of an immersive A/V environment came up. Designed in collaboration with Joanie Lemercier, the BNY SCC Gallery is a true physical experience. I wrote the concept, directed and edited the 360° movie, with the help of David Terranova.

The concept of the movie is based on a journey through time, light and space. Starting from the underground and flying to the stars, it's also a metaphor of Jay Z's incredible career, and a tribute to New-York City. Everything was shot in black and white, and composed with a lot of blending and heavy grain, to match the spirit of the collection.








Scroll down to see the project and also some behind the scenes stuff!
Thanks to David Terranova for the pictures.


▾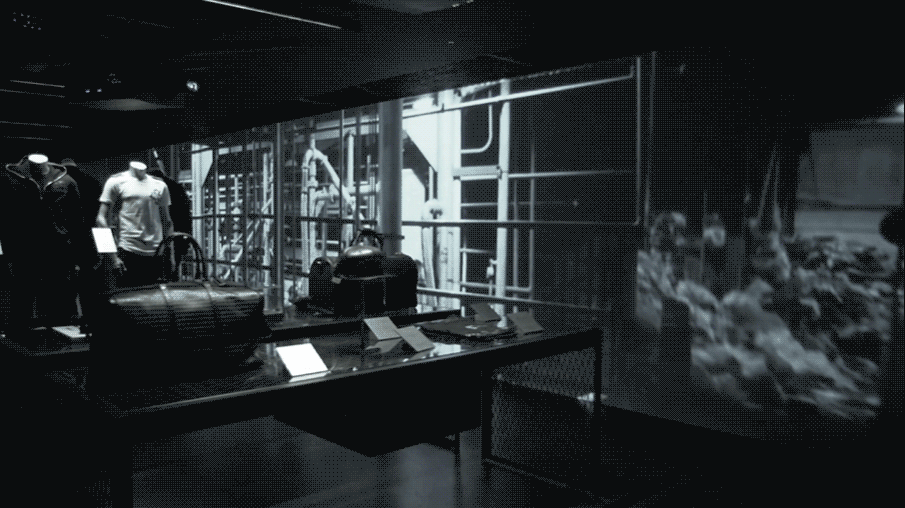 Behind the scenes GIFs & pics ☻
▾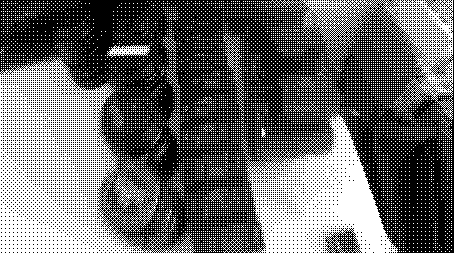 Bonus pics feat. Beyonce! ☻☻
▾